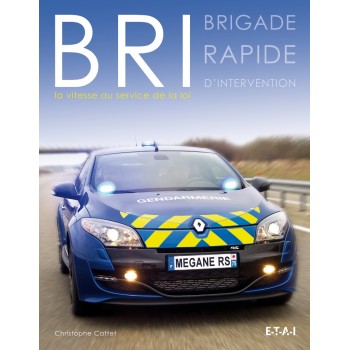 BRI, la vitesse au service de la loi
French book about un special service of de gendarmerie Francaise. The BRI for speed interception frenches highway.
Condition : new
Cet ouvrage a pour but de présenter et de retracer l'histoire des BRI (Brigage Rapide d'intervention) finalement peu connue du grand public, à travers les différents véhicules utilisés au sein de ces brigades de la Gendarmerie Nationale.

Manufacturer : E.t.a.i.
librairie Annuaires de recherches ask images ask google google images internet site web livre guide